Oak Bluffs Transfer Station
Bruno's was awarded the contract to run the Oak Bluffs transfer facility. All island residents are welcome. Please call the Transfer Station for any questions regarding rates.
Located at 16 Pennsylvania Avenue, Oak Bluffs, MA 02557
(508) 693-1554
The transfer station is open Mon-Sat, 7:00 am – 2:45 pm
Holidays observed (transfer station closed): Thanksgiving, Christmas Day, New Years Day
Fees: there is a $10.00 minimum charge for transfer station. We accept AmEx, MasterCard, Visa, cash and check
Materials not accepted: Yard Waste/Brush, Hazardous Materials (Gas, Oil Paints, etc.) Animal
remain ( Deer and skunk Carcass)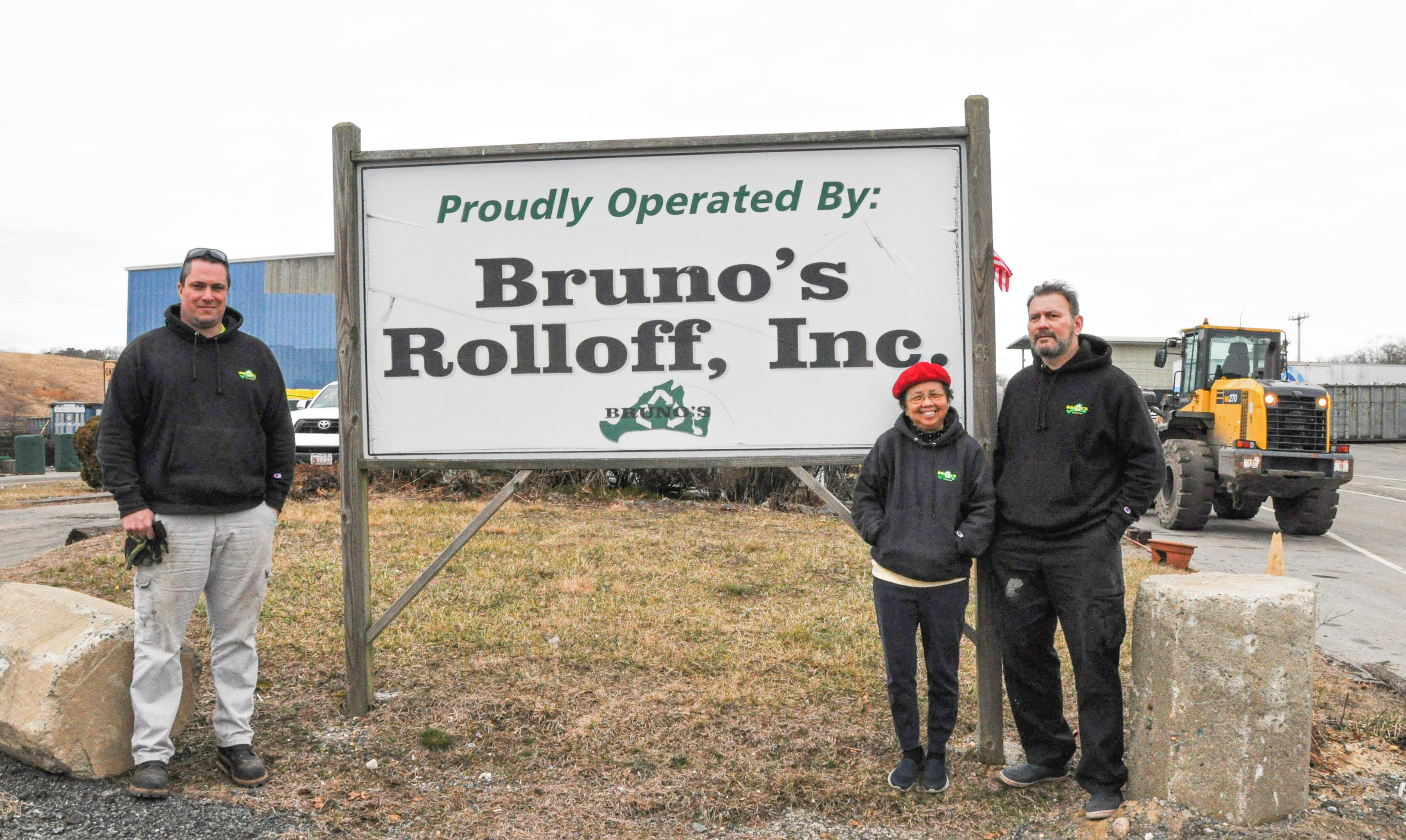 Materials Accepted
MSW, recyclery, cardboard, tires, appliances, C & D, metal, lawn mowers (drained of all fluids) bicycles, water heaters, mattresses/ box-springs, sofas, sleeper sofas, propane tanks (empty), CRT/TV, grills. No hazardous waste allowed at Oak Bluffs Transfer Station.
Materials Not Accepted:
Yard Waste/Brush, Hazardous Materials (Gas, Oil Paints, etc.) Animal
remain ( Deer and skunk Carcass)